FATHERS DAY GIFTS.
It's been a long and busy few weeks up at CAF HQ but we have lots to look forward to with the sun shining and new brands and ranges hitting the website.
Firstly we have some very highly anticipated skincare products landing this week from new UK based brand VELOSKIN
We will be stocking all of their recently launched range consisting of:
Chamois Cream
Shave Cream
Post Shave lotion
Moisturiser
Soothing gel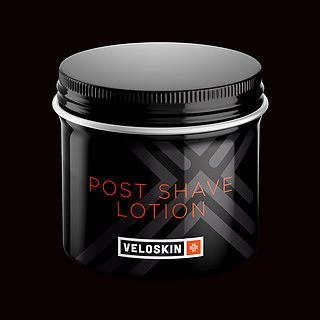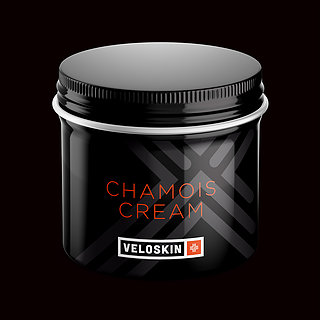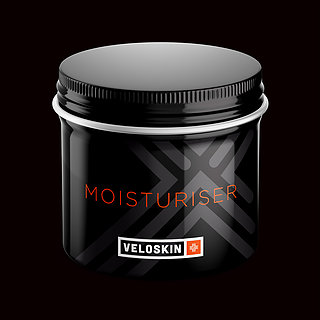 The range has been receiving some amazing reviews from pros and weekend warriors alike and after trying them for ourselves we decided we had to stock the whole range - we were that impressed.
Also this week will see the arrival of more colours from the consistently awesome FINGERSCROSSED
They have added some gorgeous and very classy colours to their Classic range and all are available for pre order and will be shipped once they hit CAF HQ later this week!
We now stock 20 different styles from FINGERSCROSSED so we have a style and colour to suit your favourite kit and mood.
We all love a bit of #sockdoping here at CAF and with a total of 53 different styles and colours from 5 brands and all available in a range of sizes we are sure you will too.
It's not long now until its FATHERS DAY and as it's just been payday - have you got your cycle-loving old man a gift yet? Why not treat him to some new kit or skincare...he'll prefer it to a Lynx Africa gift set we are sure!
lease follow us on Facebook, Instagram and Twitter to keep up to date with the latest offers and promotions.