Its nearly time for the Tour de France.
So after an amazing weekend of Nationals and Steveo Cummings taking the honours in both the Time Trial and the Road Race who is going to win this years Tour de France?
There will be a massive 20% off of all kits from the 1st of July to celebrate the start of the Tour de France so now is the perfect time to get that new jersey or shorts that you keep looking at, after all its also payday.
Below are a few pics of some of The Pedla kits that will be discounted from Saturday.
More awesome kits designed in Adelaide by Spin Cycle Clothing and only available through CAF Cycling Apparel in the UK.
They can also custom make you any kit you can think of, just drop us an email.
On top of our cracking deal on the kits there will be 10% off of all socks.
We have just received some new style Ridge Supply socks and some of the old favourites are back in stock and are ready to order online NOW!
There is no point in having the best kit at the CAF if you're legs and skin isn't looking immaculate after all the sunny miles you've been getting in so don't forget to add your VELO SKIN chamois cream and shave cream to your basket when making the most of the offers.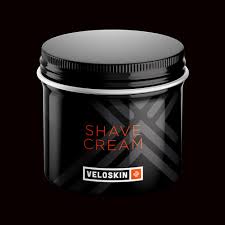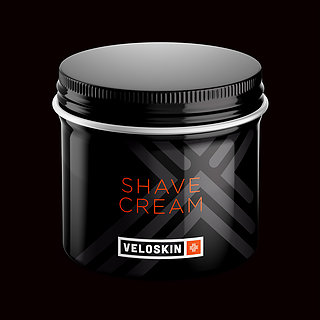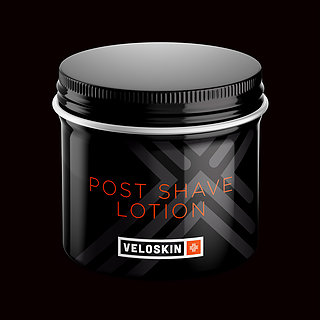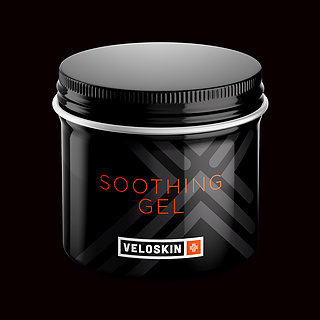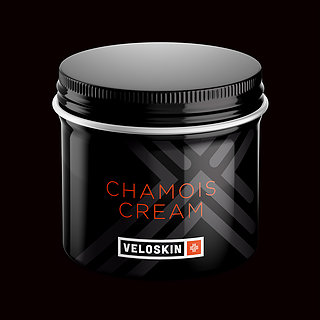 The final piece to share is the new awesome coloured classic socks brought to you by FINGERSCROSSED. They will add a little bit of style and panache to any kit you have.